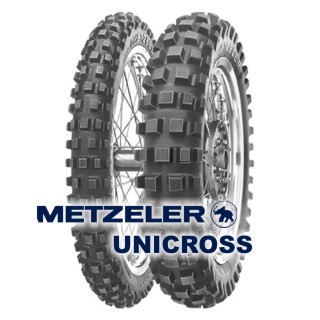 UNICROSS vairs netiek ražots.
Tika aizstāts ar METZELER MC 360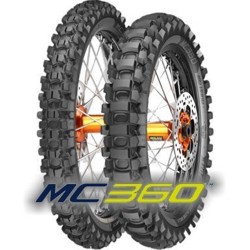 UNICROSS ir Eisatz universāla šķiedra riepa dažādos augsnes apstākļos. Var izmantot gan uz ceļa, gan neregulāri enduro treniņiem. M & S ID
METZELER UNICROSS jūs varat iegādāties un pasūtīt tiešsaistē lv.myNETmoto.com veikalā. Akcijas cenas ✓
Jūs atradīsit arī daudz plašas pieredzes ✓ Atsauksmes ✓ Atsauksmes ✓ Nobraukums ✓ Pārbaudiet ✓ šai motocikla riepai.
Technical Specifications

Izvēlēties zīmolu
METZELER
Riepu profils
UNICROSS
Izvēlieties veidu
Motocross / _ M&S /
Riepu izmērs
priekšējā riepa:
aizmugurējā riepa:
carcass
Speed Index
Loadindex
Production Country

11.03.2018
Ši peržiūra negalima jūsų kalba.
Būkite pirmas, kuris pridės šios padangos apžvalgą savo kalba!

Show Original / Iesniegt atsauksmi
METZELER IS OFFICIAL PARTNER OF THE RED BULL ROMANIACS UNTIL THE 2022 EDITION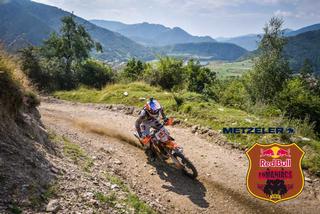 ---
KTM and Husqvarna Motocross Modells 2021 on Dunlop Geomax MX-33 tyres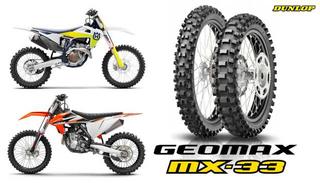 ---
Rimband for your motorcycle rim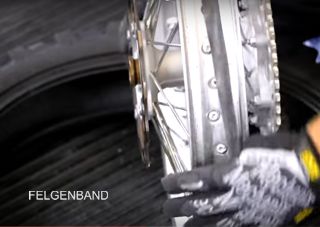 ---
DUNLOP GEOMAX MX 53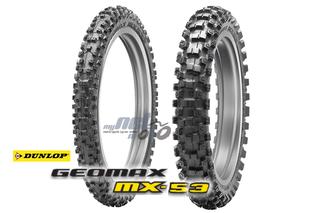 ---
Maxxis Motocross Maxxcross MX-ST
---
METZELER is the technical partner of the World Enduro Super Series (WESS) for the first round in Portugal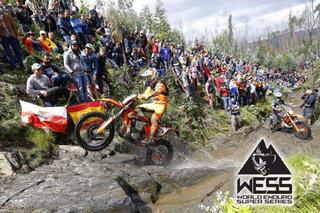 ---
Error:
There are no tyres in the database, or there are no tyres matching your search criteria.