Scooter
Šī motocikla riepas apraksts nav pieejams jūsu valodā. Lūdzu, izvēlieties vienu no pieejamajām versijām.

14.05.2019
Ši peržiūra negalima jūsų kalba.
Būkite pirmas, kuris pridės šios padangos apžvalgą savo kalba!

Show Original / Iesniegt atsauksmi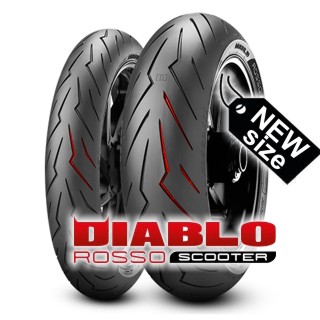 PIRELLI DIABLO ROSSO SCOOTER in new size available120/70 R17 (58H) TL FRONT - 2019 (...)
---
ContiScoot - the new premium scooter tyre from Continental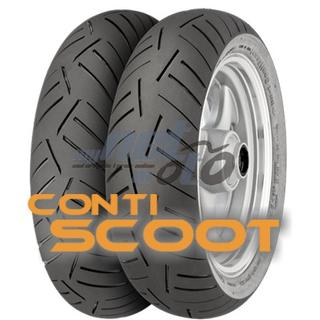 ---
Mitas Touring Force SC new urban scooter tyre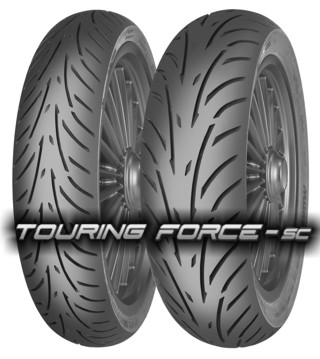 ---
BRIDGESTONE SCOOTER SC2 / SC2 RAIN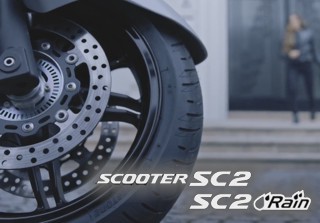 ---
Pirelli has helped establish six Scooter World Speed Records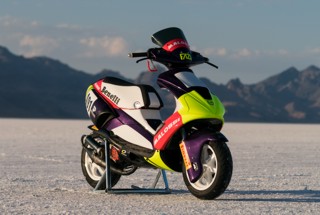 ---
METZELER - SPORTEC STREET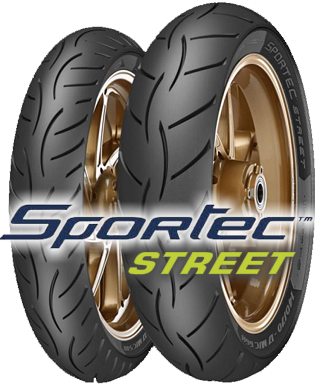 ---
Error:
There are no tyres in the database, or there are no tyres matching your search criteria.